This post may contain affiliate links. It doesn't cost you anything extra and it keeps our lights on, our families fed, and our dogs spoiled. For all the juicy fine print, see our affiliate disclosure
You probably read through the ingredients list on a package of dog food. Maybe it was when you were shopping or just browsing at home.
You notice one of the ingredients is crude ash. 
As someone who loves your dog, you want to take the best care of them. That also includes making sure they are fed the right things.
So if you want to know if crude ash is worth it, keep reading to find out more.
Let's begin.
Related: What is Crude Protein in Dog Food? How Much Does My Dog Need?
What is Crude Ash?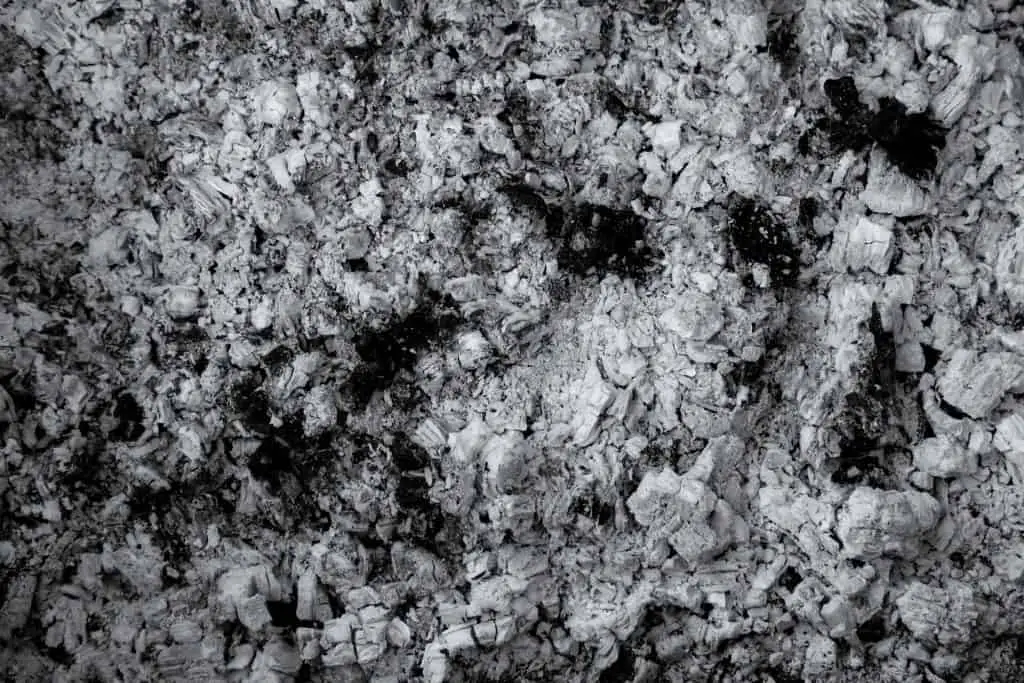 Crude ash is the number of minerals that are found in many dog food recipes.
Specifically, these minerals include magnesium, calcium, and phosphorus. Contrary to popular belief, it does not contain any added ashes.
If you were to burn an entire bag of dog food, almost everything would disappear.
What will be left behind is the minerals that are contained in the food. Crude ash is also known as inorganic matter or incinerated residue.
In other words, crude ash is basically leftover minerals that are inside your dog's food.
However, these minerals are beneficial to your dog's health in so many ways.  
Related: What is Carrageenan in Dog Food?
Is Your Dog Driving You Nuts During the Day?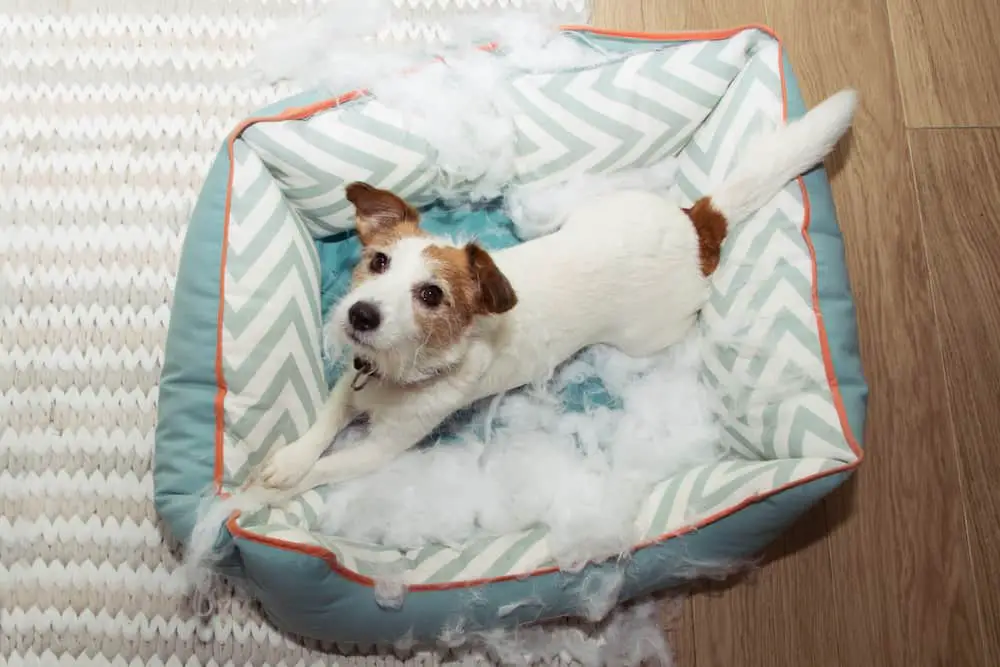 Get Our List of 11 Awesome Indoor Activities to Keep Your Dog Busy and Out of Trouble!
Why is it in Dog Food?
Crude ash can be added to the final product because it contains small amounts of minerals on top of what your dog will get naturally.
The amount of ash in dog food will depend on the brand.
However, you can expect it to total out at around 5 to 8 percent. Not every company that produces dog food will reveal its content numbers.
So if there is no mention of the amount of crude ash contained, assume that it has about 8 percent by default.
Is Crude Ash Good for Dogs?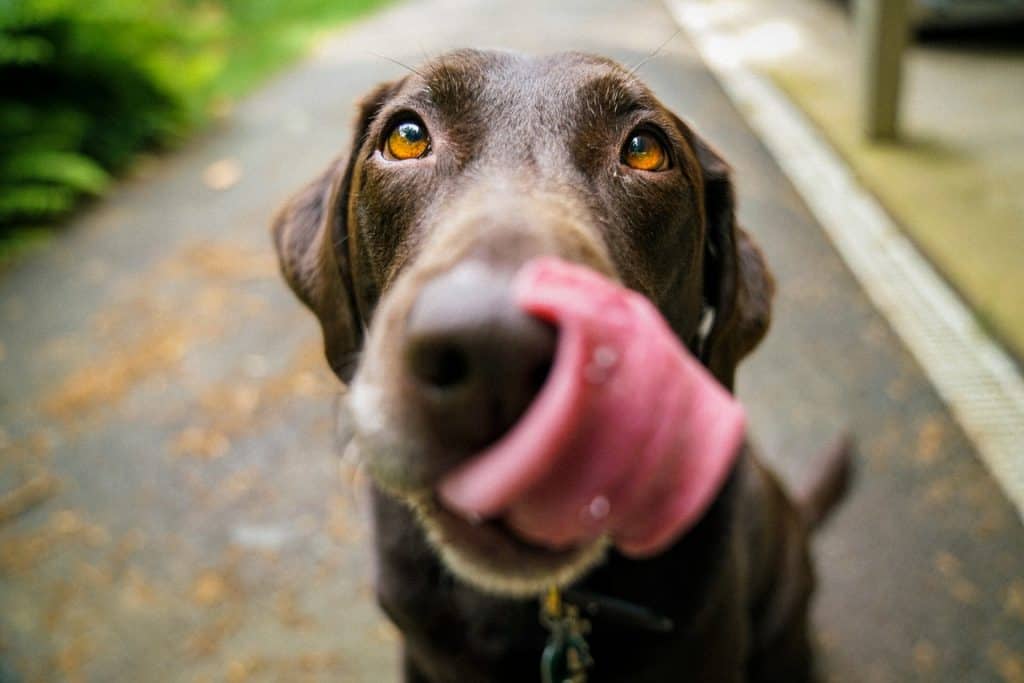 Lower crude ash content is usually best for dogs[1]. This is a good sign for the overall quality of the food your dog eats.
For example, let's take a look at dog foods that contain meat.
If there is lesser ash content, the quality of the meat will likely be better. On top of that, it also indicates that there are fewer filler ingredients as well.
Despite this, a small amount of crude ash can still be good for dogs as it can make up for a potential loss of minerals that your dog's food could be lacking. 
Also, keep in mind that any dog foods that contain red meat will have a higher ash content. Foods that contain fish or chicken will have a lower amount.
Related: What is Sodium Selenite in Dog Food?
Is Crude Ash Bad for Dogs?
To clarify once again, crude ash should not be confused with ashes you'll find from a fire.
With that said, there are no known reports that claim that crude ash is bad for dogs.
This will give you peace of mind knowing that you are feeding your dog ingredients that are usually good.
Sources of Crude Ash in Dog Food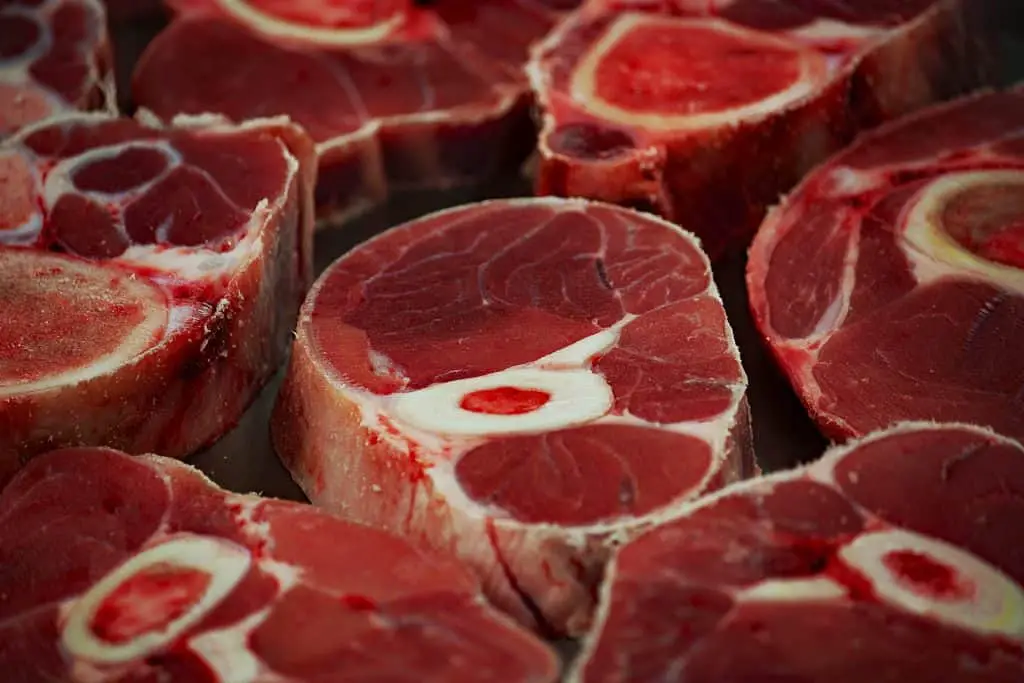 Because crude ash contains minerals, it can come from various sources.
But, for the most part, it usually comes from bone content (from meat) or mineral additives that are found in dog food.
The minerals in crude ash will usually come from sources rich in calcium and phosphorus.
Also, don't discount the fact that it can also come from plant-based sources as well.
Ash can also be leftover from dog food that had been incinerated during the manufacturing process.
Sometimes, dog food pieces can get burned to the point where it's nothing but the minerals left behind.
Thus, it will be added as additional mineral content. Luckily, it will not hurt dogs in the slightest.
Related: PetFlow vs Chewy: Which Is the Best Pet Food Delivery Service?
How Much Crude Ash Do Dogs Need?
A dog will usually need plenty of vitamins and minerals every time they eat. They need at least 1.25mg of calcium for every 1,000 kcal.
Your dog will at least need 2 percent of crude ash[2] in order to meet these requirements, in addition to the amount of calcium contained in one serving of dog food alone.
That two percent can definitely make up for any calcium deficiency your dog may be dealing with (especially when they are older in age).
Dog Foods with Crude Ash
Following are dog foods that are known to have crude ash. We'll also include the amount it contains. Here is the list:
These three are the top dog foods that contain crude ash on an as-fed basis.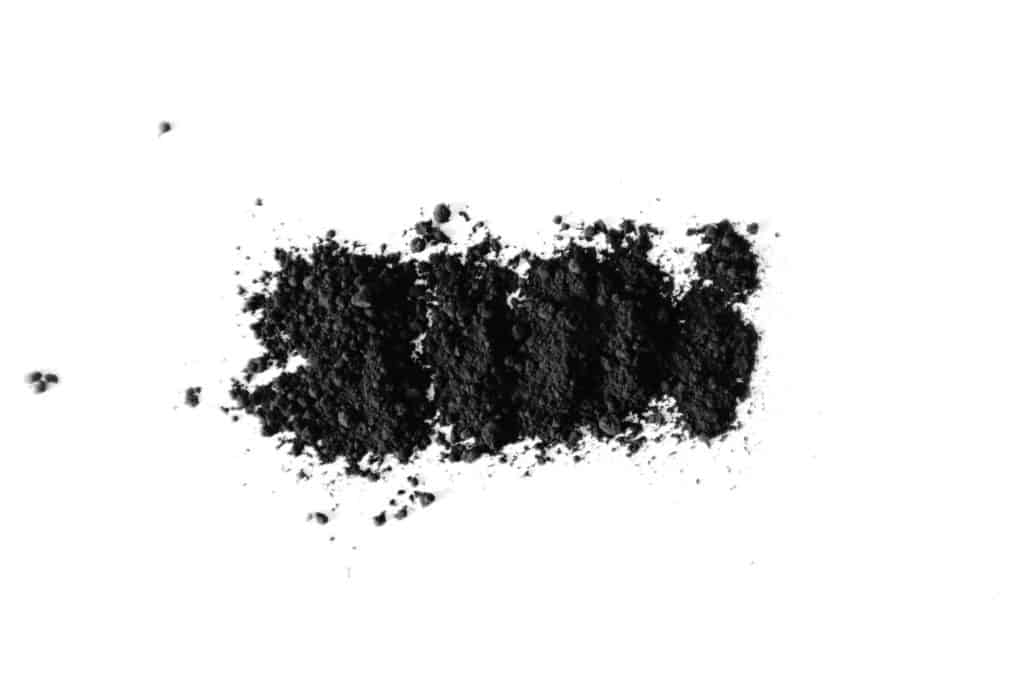 Dog Foods without Crude Ash
Let's take a look now at the list of foods that don't contain ash.
Final Thoughts
Now that you know a thing or two about crude ash, we hope this guide has served you well.
FAQs
Before we wrap it up, we're going to answer a few frequently asked questions. Keep reading below for our answers.
Is Ash in Dog Food Bad?
Ash in dog food is not bad at all. It contains leftover minerals that can make up for what may be lacking in your dog's food.
How Much Ash Should Dog Food Have?
Most dog foods should contain at least 2 to 8 percent ash content. Some may be higher than others, and some may have none at all.
Why is it Called Crude Ash?
Crude ash got its name because it is considered ash from incinerated dog food.
Why is Ash Content Important?
Ash content is important as the less it contains, the better your dog food's quality will be overall.
Does All Dog Food Contain Ash?
Not all dog foods will contain ash like the three different choices of food that we have listed in our 'Dog Foods without Crude Ash' section.
Resources
https://www.cambridge.org/core/journals/journal-of-nutritional-science/article/protein-quality-of-insects-as-potential-ingredients-for-dog-and-cat-foods/4C395D62B8970EF115F5AB5FC57B6C0B