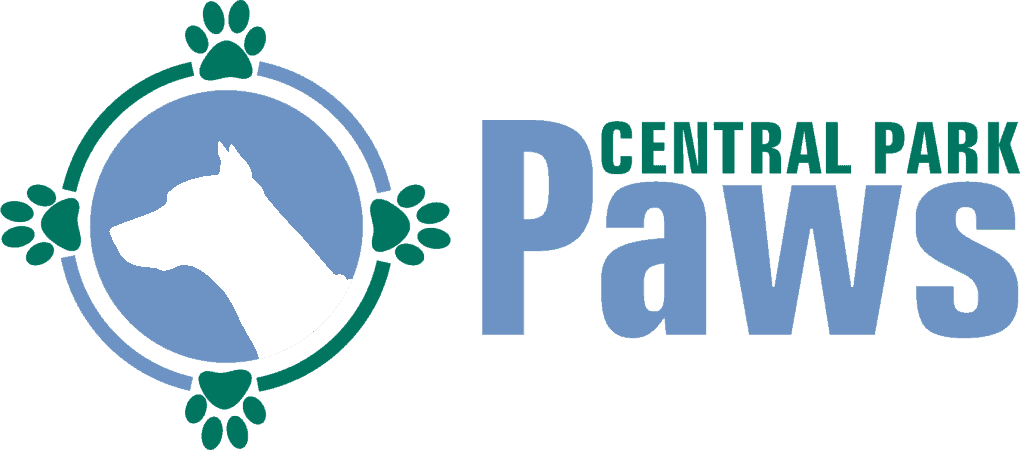 Hi there!
My name is Mark and I run this site with the help of my sister, Jennifer. I started this site, mostly, because I was having trouble finding good information on a lot of the pet problems I was having. Since I was already doing the research, I figured I might as well share it with other people who might have the same questions. And here we are!
Caring for your pet is a responsibility that many of us have taken on gladly. Owners have taken care of their pets almost the same way they take care of their family. Many even consider pets as part of the family and more than just animal companions. CentralParkPaws.net provides reviews on dog supplies and accessories like dog houses, flea medicine, and travel crates as well as answers to important questions like "how long does a dog stay in heat", "how do I crate train my puppy", and "how do I cut my dog's nails".
Looking for a pet carrier, for example, is pretty much the same way you would shop for a baby carrier. You consider the big picture – costs, practicality, and safety. More than just reading about a product from the manufacturer's website, it's also a must to do a bit of research and see what others are saying.

CentralParkPaws.net presents impartial evaluations of different dog supplies and accessories so that a responsible dog owner shopping for supplies get the best bang for every buck spent. Accurate information is crucial in making purchases on dog supplies and accessories.