This post may contain affiliate links. It doesn't cost you anything extra and it keeps our lights on, our families fed, and our dogs spoiled. For all the juicy fine print, see our affiliate disclosure
The short answer is yes!
In fact, chicken broth is a great way to make your dog's kibble more appealing
It is a non-toxic, generally safe dog food topper.
I add "generally safe" because there are some situations it isn't the best choice.
But if you have a healthy dog who is a picky eater, adding chicken broth to jazz up their food is a safe way to do that.
I used to use chicken broth all the time to get Daisy to eat.
She was a picky eater, and a few tablespoons on her kibble would be enough to get her to eat her whole bowl of food.
Types of Chicken Broth
There are three main varieties of store-bought chicken broth options.
Related: What is Chicken Meal in Dog Food?
Low Sodium Chicken Broth
Low sodium chicken broth is preferable.
Dogs do not need the added salt commonly found in regular chicken broth.
Chicken Broth with Onion Powder
The one thing that my vet cautioned me on regarding using chicken broth is the onion content.
Some broths have onion powder, and some have onion concentrate.
If you can't find an onion free option, choose the one with onion powder as it is less potent.
But again, use caution when feeding onion to any dog.
It only takes about 100 grams of onion to make a 44 lb dog sick[1].
Is Your Dog Driving You Nuts During the Day?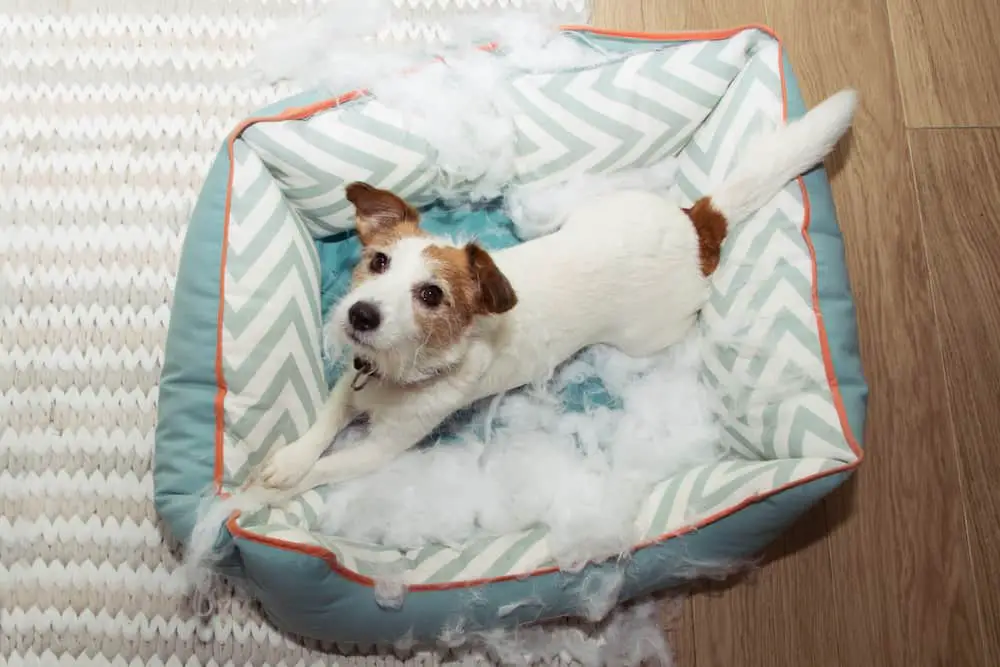 Get Our List of 11 Awesome Indoor Activities to Keep Your Dog Busy and Out of Trouble!
Ultimately, it is always best if you can find a broth that is free of onions, like Trader Joe's Savory Chicken Broth.
Chicken Bone Broth
Bone broth is not only safe but also carries some additional health benefits.
Bone broth and standard broth are very similar, except that bone broth is thicker because it contains collagen-rich gelatin.
Okay, so dogs can have chicken broth. Now, what about
salmon
?
Store-Bought vs Homemade
It is rare when a store-bought product is better than the homemade version.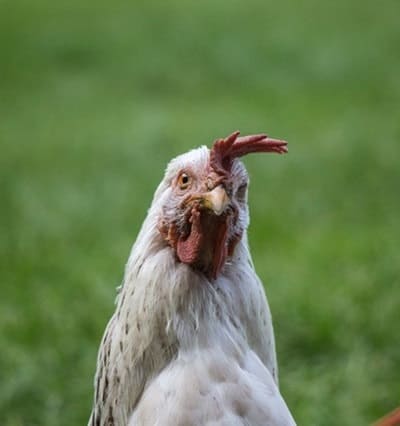 However, it is equally unique that making homemade foods are as easy as buying the store-bought version.
Convenience isn't everything, but for a lot of working parents, it can be challenging to take the time to make homemade broth, then chill it, and finally pack store it properly.
Making chicken broth takes a minimum of 2 hours, including clean up. However, it often takes quite a bit longer.
Most of the time spent on chicken broth is it cooking away on its own, and though you don't need to do much once it is on the stove, you can't leave the house either.
Now, I am not advocating for people not to make chicken broth for your dog.
I make soup for my dogs frequently, which is why I know it is time-consuming.
The benefits of making your own broth are:
You control everything that goes into the broth
You don't need to worry about sodium or onions
If you have a dog with food allergies, making your own broth may be safer
For example, Trader Joe's chicken broth contains corn, which Calvin is allergic to!
Is Chicken Broth Good for Dogs?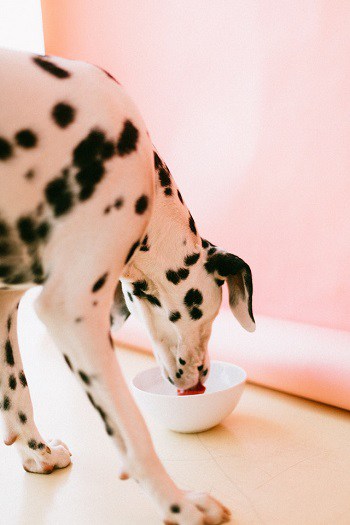 Chicken broth does not carry a significant amount of vitamins and nutrients.
However, it does make an excellent low-fat dog food topper.
So if you are adding it to your dog's food and it gets them to eat, then yes, it is perfect for them.
Also, low sodium chicken broth diluted in water can aid in keeping your dog hydrated[2].
But overall, standard chicken broth doesn't bring much in the way of health benefits to dogs or humans.
Should You Give Your Sick Dog Chicken Broth?
Chicken broth can aid sick dogs by helping to stimulate their appetite.
It is a low-fat, low calorie, flavorful option to help get a sick dog to eat again, especially if you warm it up first.
Also, if your dog has diarrhea, it is vital to encourage your dog to stay hydrated. But just like horses, you can lead your dog to water, but you can't make them drink.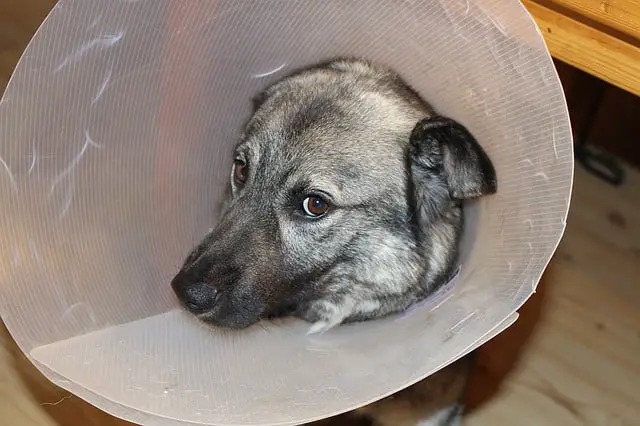 Yet, you can entice them to drink by adding low-sodium chicken broth to their water.
However, if your dog is suffering from heart, kidney, or liver disease, it is important to watch their sodium intake[3].
This is a situation in which homemade chicken broth is worth taking the time to make.
Possible Dangers of Chicken Broth
The two biggest dangers of chicken broth are sodium content and onion toxicity.
For the most part, chicken broth is a reasonably safe product to add to your dog's diet.
How to Serve Chicken Broth to Your Dog
One of the greatest things about chicken broth is its versatility.
Chicken broth can be added to any dog food, it can be added to water, or it can even be made into homemade dog treats.
That being said, it best to warm it up before adding it to your dog's food.
Heating the broth will enhance its flavor and smell, making it all the more appetizing to your pup.
How Much Can You Feed Your Dog
Unfortunately, there are no feeding instructions available regarding chicken broth.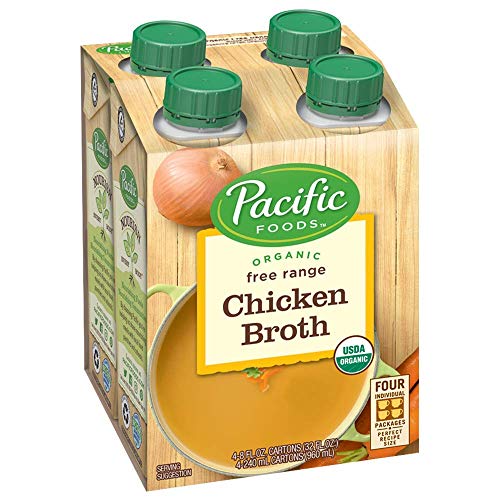 What I can you tell you is when I use a store-bought version, I use a minimal amount, just enough to get my dog to eat.
However, I am far more free with homemade chicken broth, as I know it does not have any added salt or onions.
But I caution that you don't use too much on your dog's food.
You do not want your pup to fill up on broth versus their regular diet.
Again, chicken broth is not a significant source of essential vitamins and nutrients.
Dog Food and Treat Recipes with Chicken Broth
I've been baking homemade dog treats for over 12 years.
Sophie has always had severe allergies, and 12 years ago, when she came into my life, there weren't a lot of hypoallergenic dog treat options.
One fabulous way to make basic dog treats taste better is to use chicken broth to make the treats all the more yummy.
There are several great dog treat recipes you can make with chicken.
Below are some of my favorites:
3 Ingredient Frozen Dog Treats
These are perfect for the hot dog days of summer!
Ingredients
Directions
Pour the chicken broth into a silicone ice cube tray and fill each section halfway
Put the chicken broth into the freezer
Warm up the peanut butter slightly and mix in the parsley
After the chicken broth has set in the freezer for one hour, remove it from the freezer
Use the peanut butter and parsley mixture to fill the tray the rest of the way
Freeze for 4 hours or until hard
Chicken and Oat Dog Treats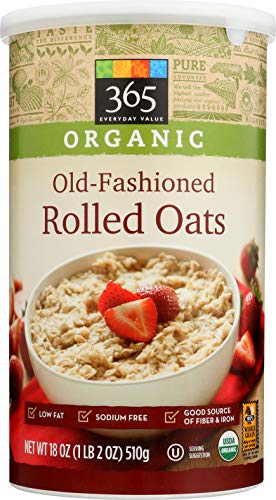 Not all dogs can have whole wheat flour.
This recipe uses oats so it would make a great choice for dogs with allergies.
Ingredients
2 1/2 cup rolled oats
1/2 cup chicken broth
1/2 tsp salt (optional)
1 egg
Instructions
Preheat the oven to 325 degrees
Mix together oats, broth, and egg in a mixing bowl
Add salt if your chicken broth is unsalted and your dog can handle the salt
Pour onto wax paper
Knead for 3 minutes then let stand for 3 minutes; the dough will start to become firm
Roll out until the dough is half an inch thick
Cut into shape and transfer to baking sheet lined with parchment paper
Bake for 20 minutes
One tip when making dog biscuits be sure to bake them thoroughly. Otherwise, too much moisture will invite mold to grow.
Oh, and be sure to let the biscuits cool all the way before giving them to your dog!
Resources